ABOUT COMPANY
WHO WE ARE
Our company specializes in designing road and highway construction and engineering structures smaller scale. Project documentation is processed in computer graphic system AutoCAD, special road calculations are made in RoadPAC software.
The budgets and the complete management structures we evaluated by using the ASPE.

We provide comprehensive project solutions, including ancillary professions and engineering process activities
All projects we are ranging from the study, planning management, documentation for building permits to construction documentation.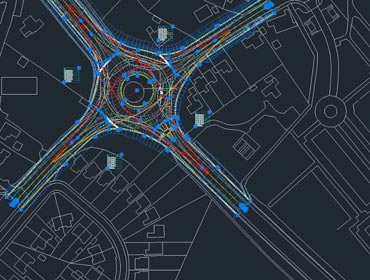 AutoCAD
AutoCAD is part of Autodesk Design Suite helps accelerate the creation of details and documentation, which can then be easily shared using technology TrustedDWG. Modern interfaces improve the design process and improving productivity accelerates workflows.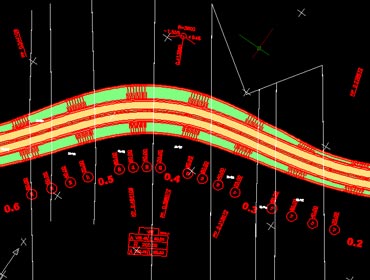 Roadpac
RoadPAC program system is a powerful system for automated design of roads and highways. RoadPAC allows to us modeling road route, road body, including balance earthworks and calculating the stake-out elements with a very short response time.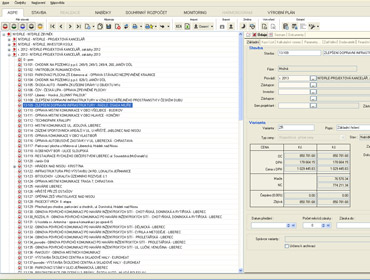 ASPE
Use of computer technology in pre-production preparation and compilation of bids is now commonplace in the phase of its implementation monitoring during construction for help special programs unique.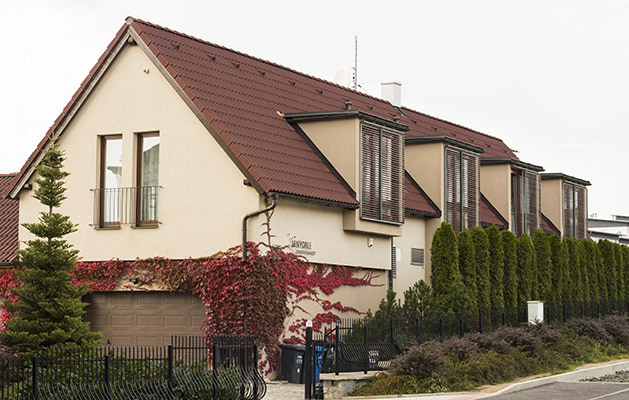 PROJECT OFFICE NYDRLE
From the very beginning, we get their orders from government agencies and private entities. The company's project office and specializes in projects and engineering activity, particularly roads and urban roads.

Tribal employees have experience of working in project companies a Pragoprojekt Liberec, ALB plus s.r.o., Liberec and also from foreign contract for the design and consulting firm a Pragoprojekt Al-Ain, United Arab Emirates.

Currently we has six permanent office employees worked full-time and two volunteers. Most orders are from the Liberec Region, but also we have worked on projects from around Prague, Pilsen, in the southern and eastern Bohemia and abroad. On some large volume contracts as a subcontractors we collaborate with other design offices, or conversely use other specialists as subcontractors.
OUR SERVICES
Engineering and design services
GALLERY
PREVIEW DESIGN AND ENGINEERING WORK
REFERENCE
WHO ARE OUR CLIENTS









CONTACT
Contact us
Contact us via the contact form or contact us directly at: nydrlova@nydrle-projekt.cz
Nýdrle - project office, spol. s.r.o.
ADRESS: Nad Okrouhlíkem 2365/17, 182 00 Praha 8
ID: 28474961,
VAT: CZ28474961
nydrlova@nydrle-projekt.cz
nydrle@nydrle-projekt.cz
FACTORY: U Sila 1670, 463 11 Liberec 30
+420 602 135 970
+420 602 154 234
Ing. Zbyněk Nýdrle,
Ing. Jarmila Nýdrlová,
pí. Zdenka Valešová
+420 725 510 524
+420 602 224 540
Kateřina Vašíčková,
Zdeněk Bursa,
Jiří Hrnčíř,
Jan Rosina,
Vojtěch Iwanejko,
Petra Michková
www.nydrle-projekt.cz